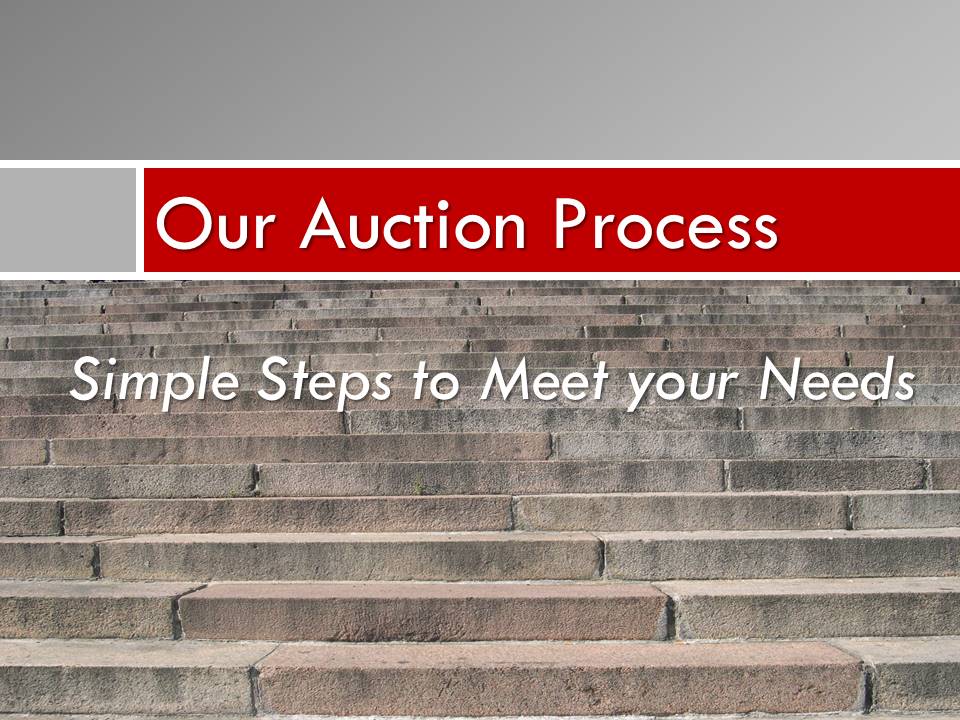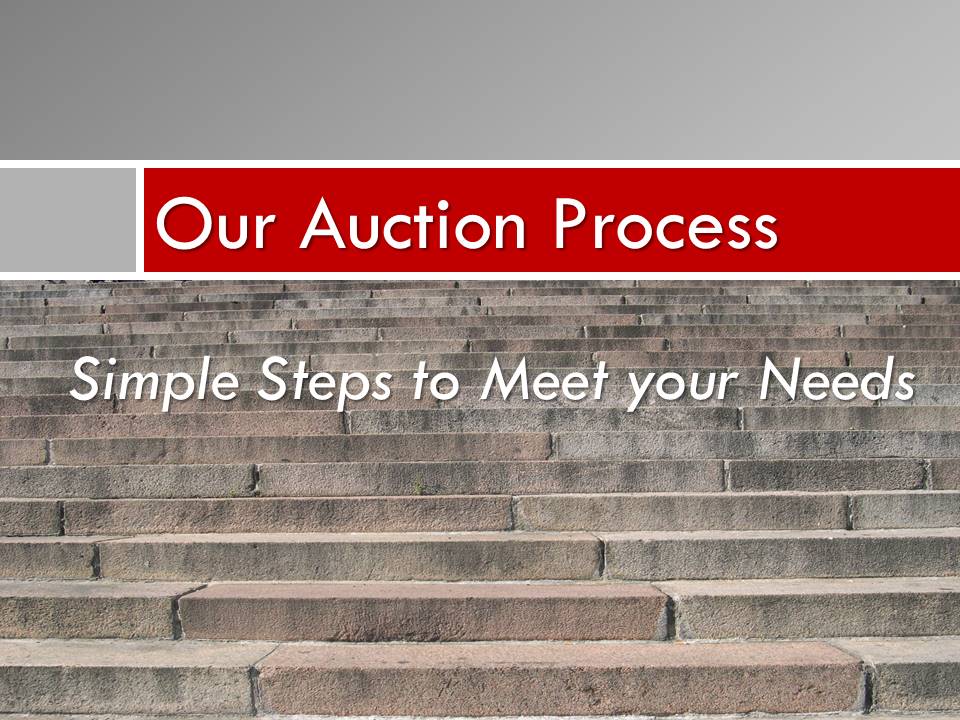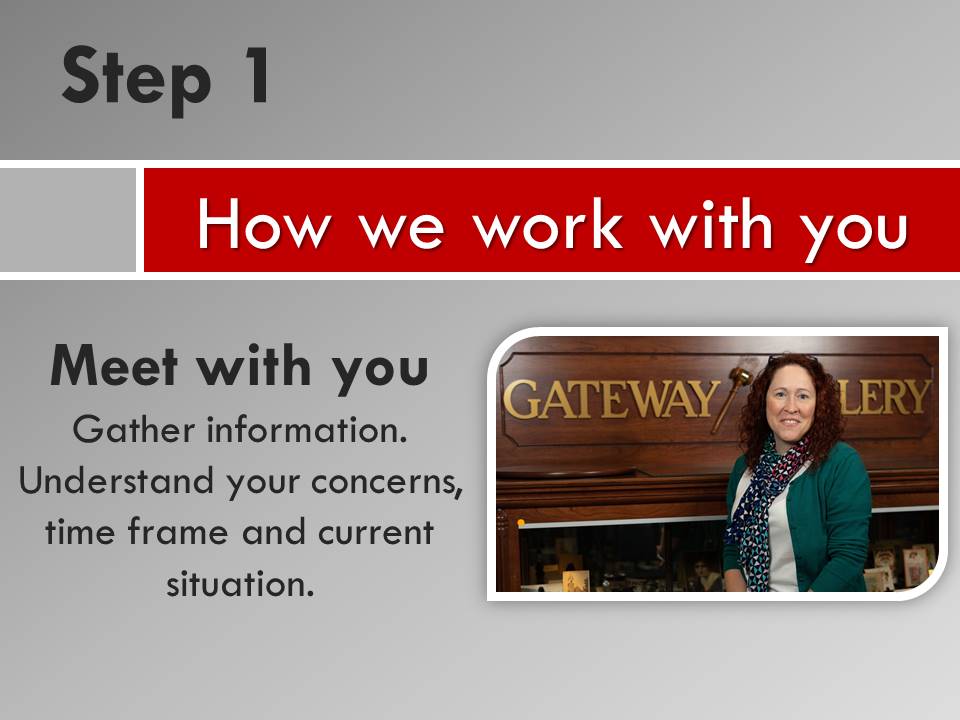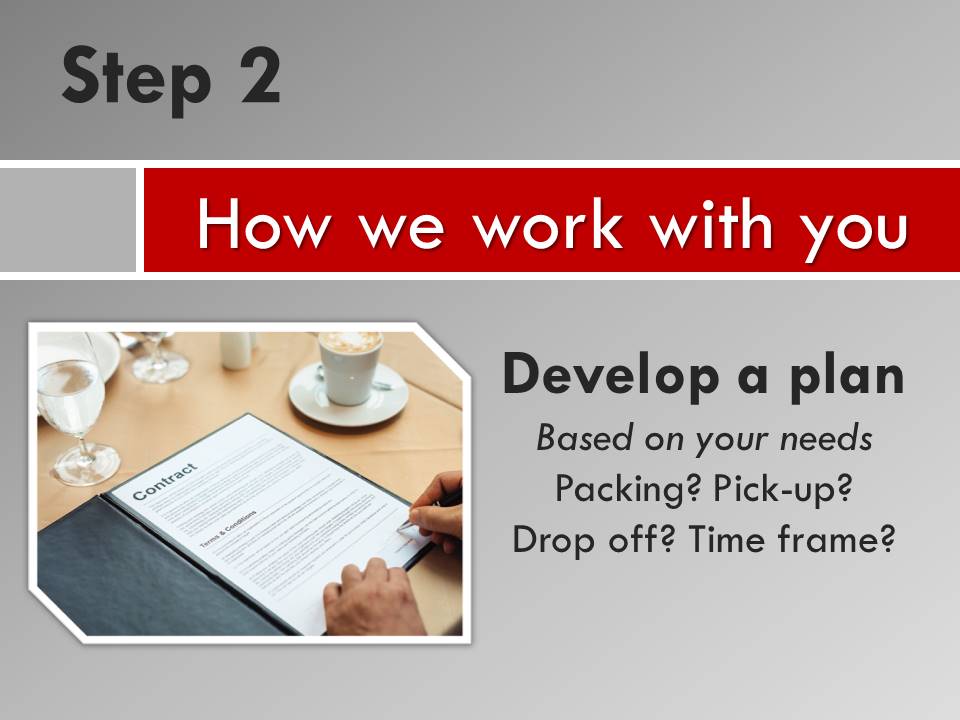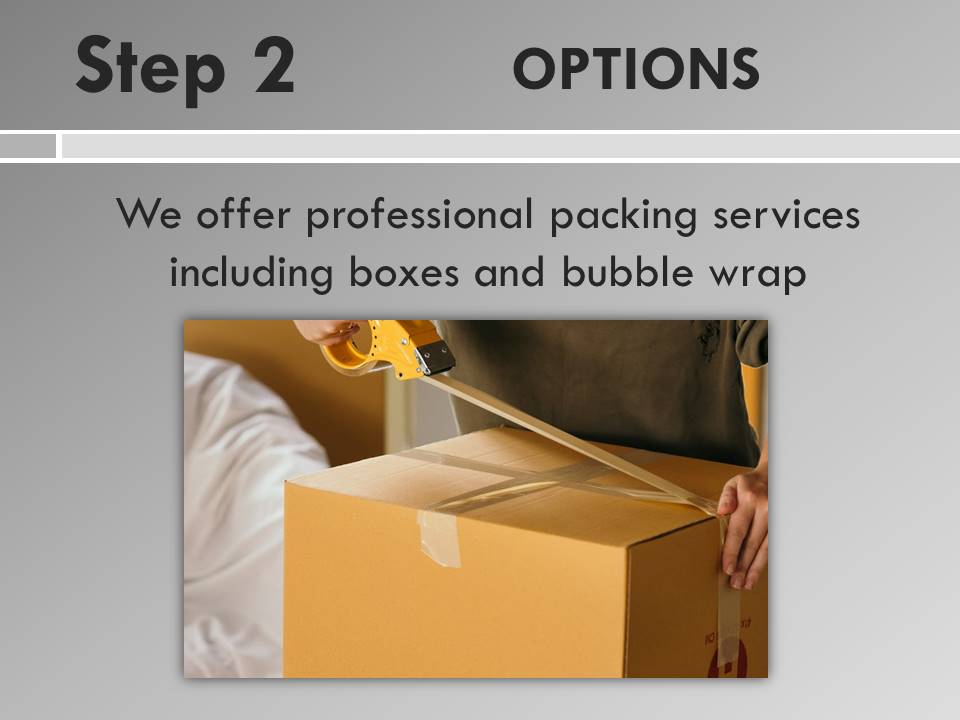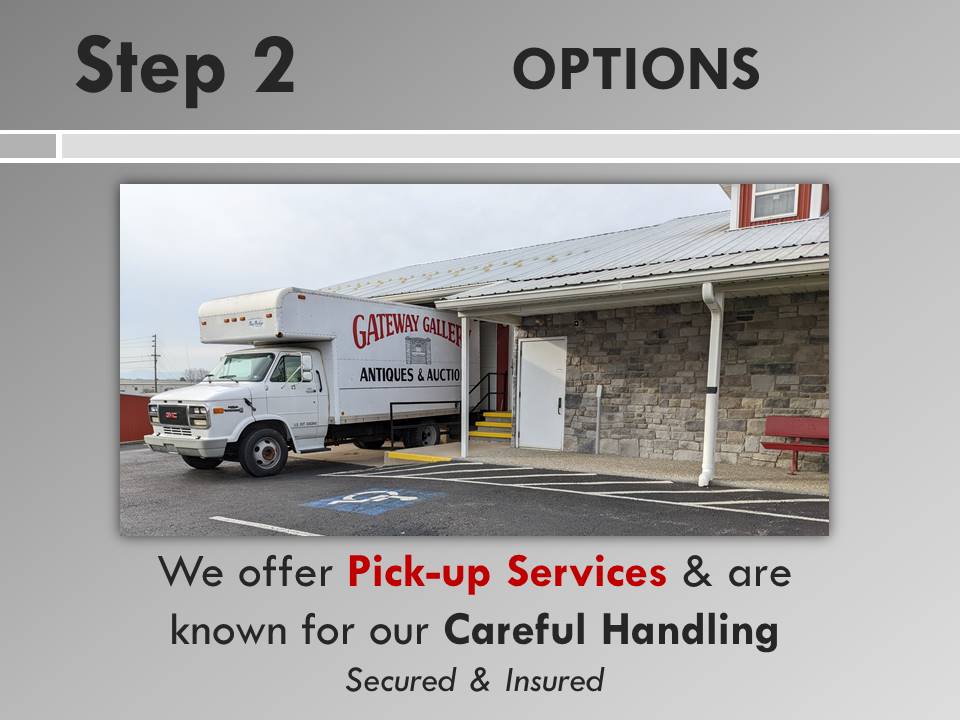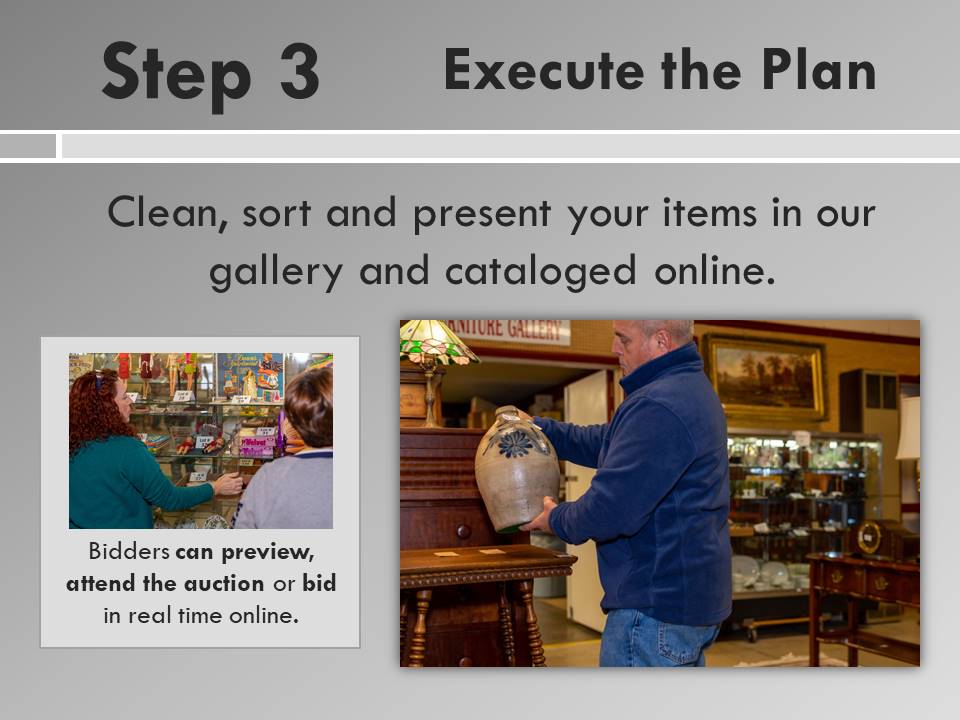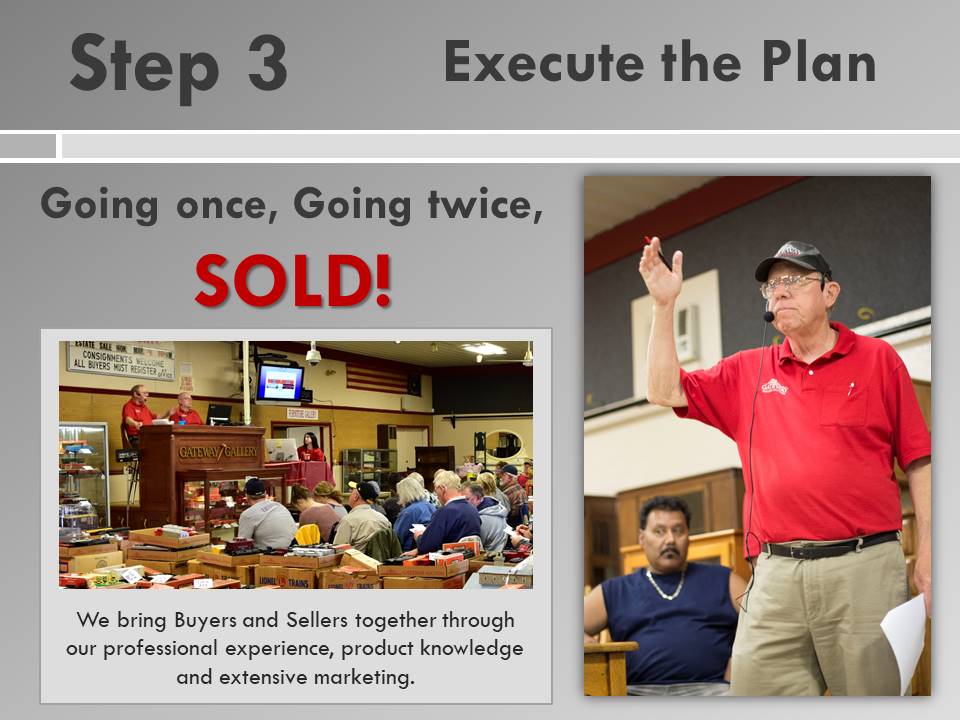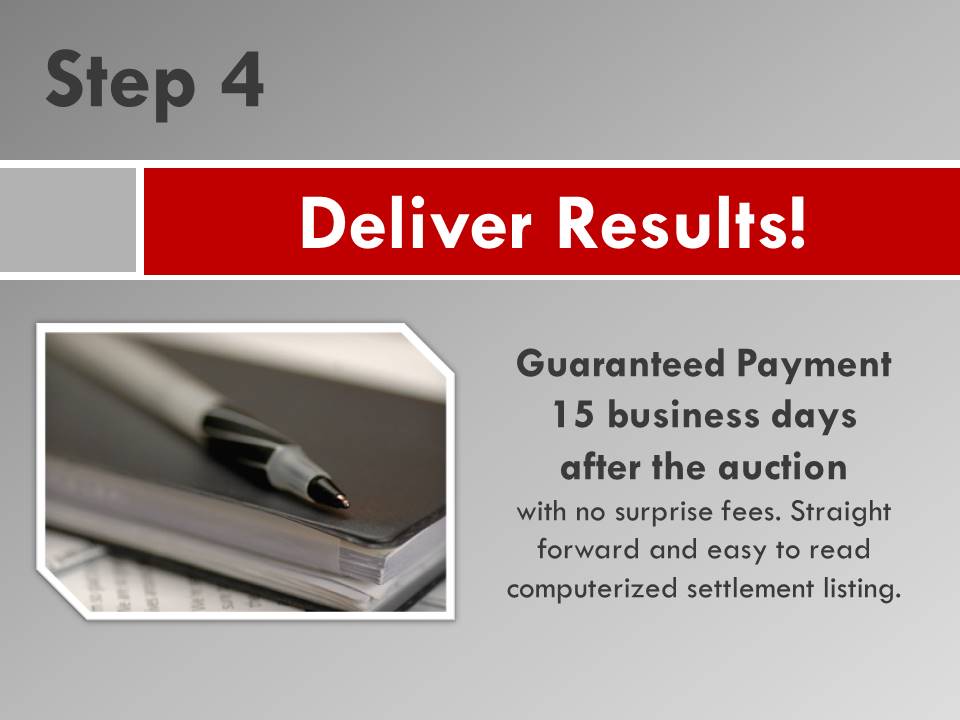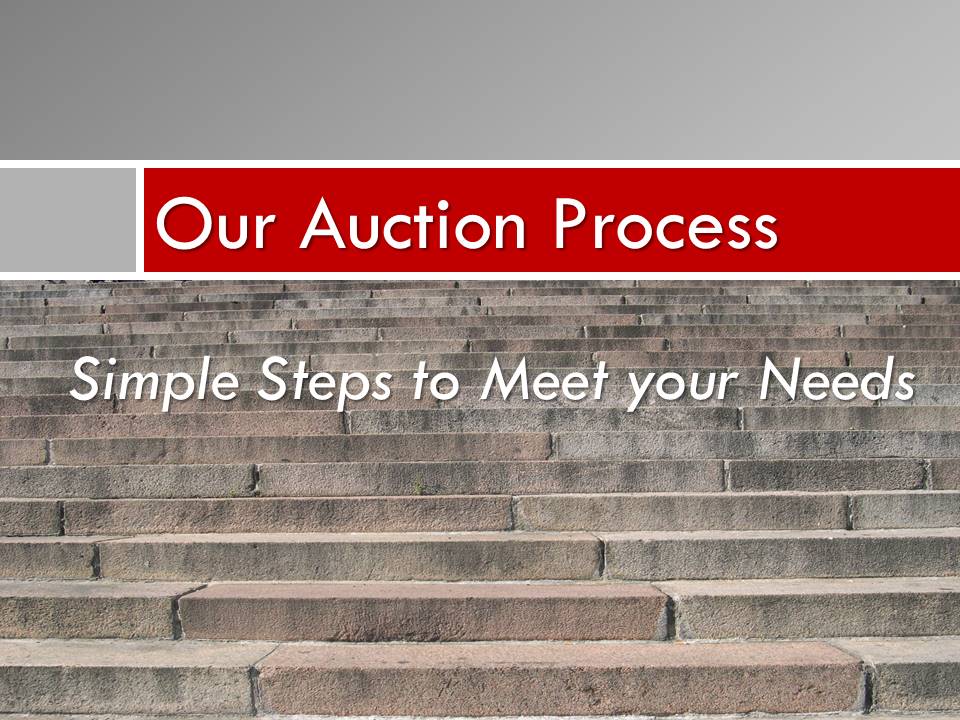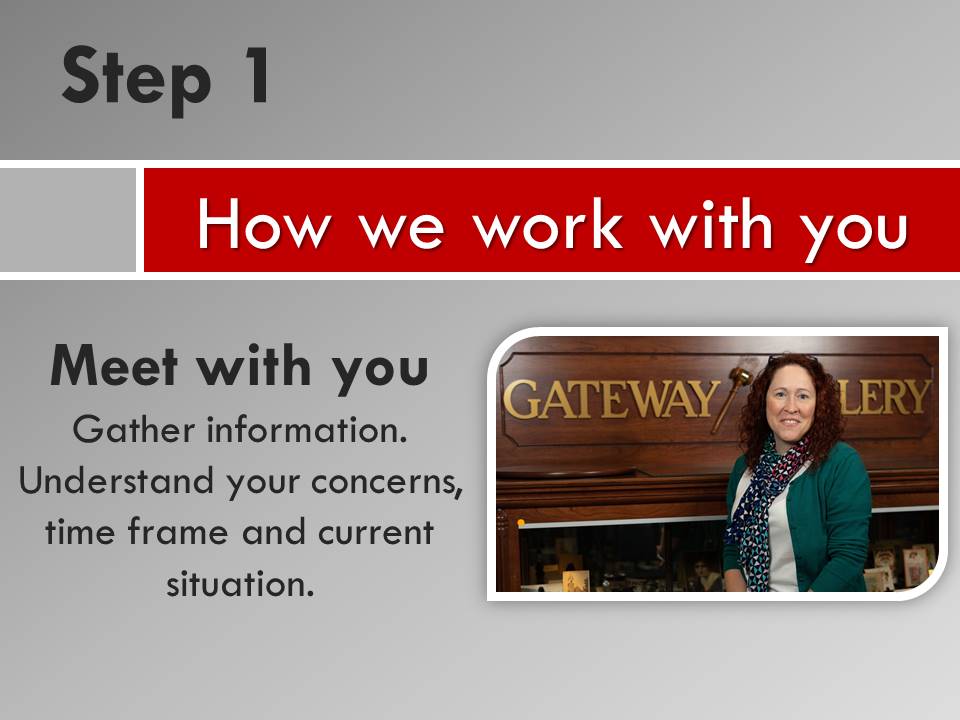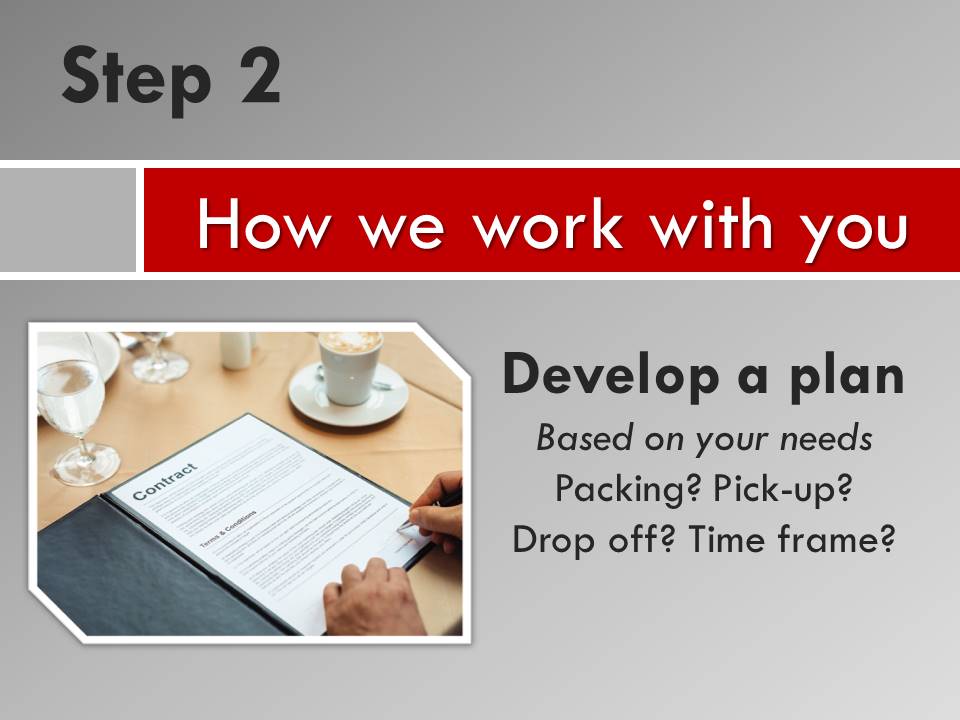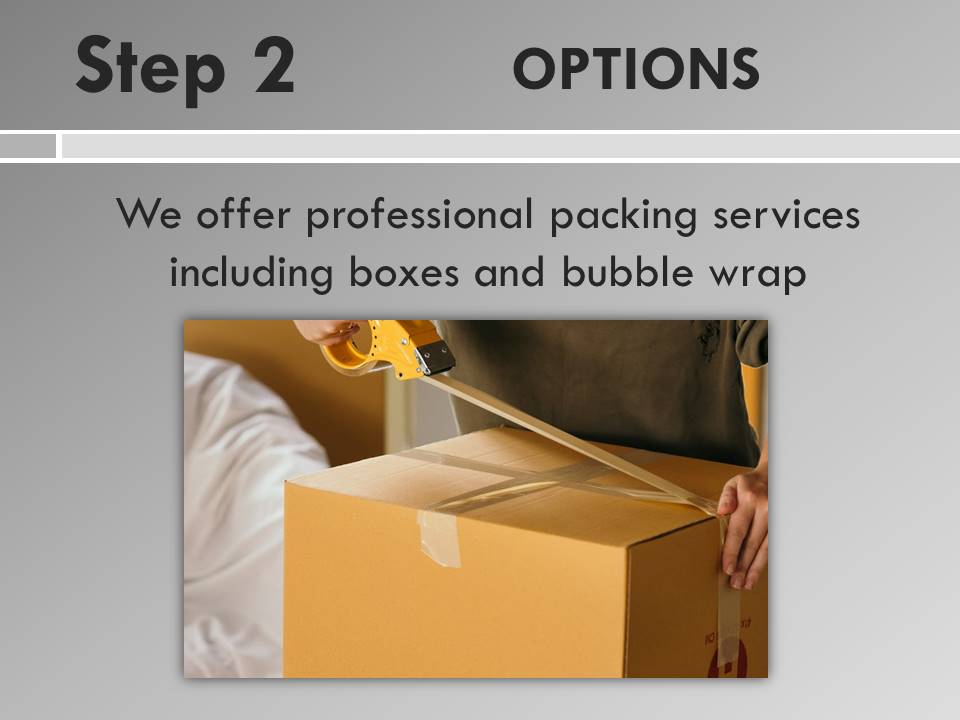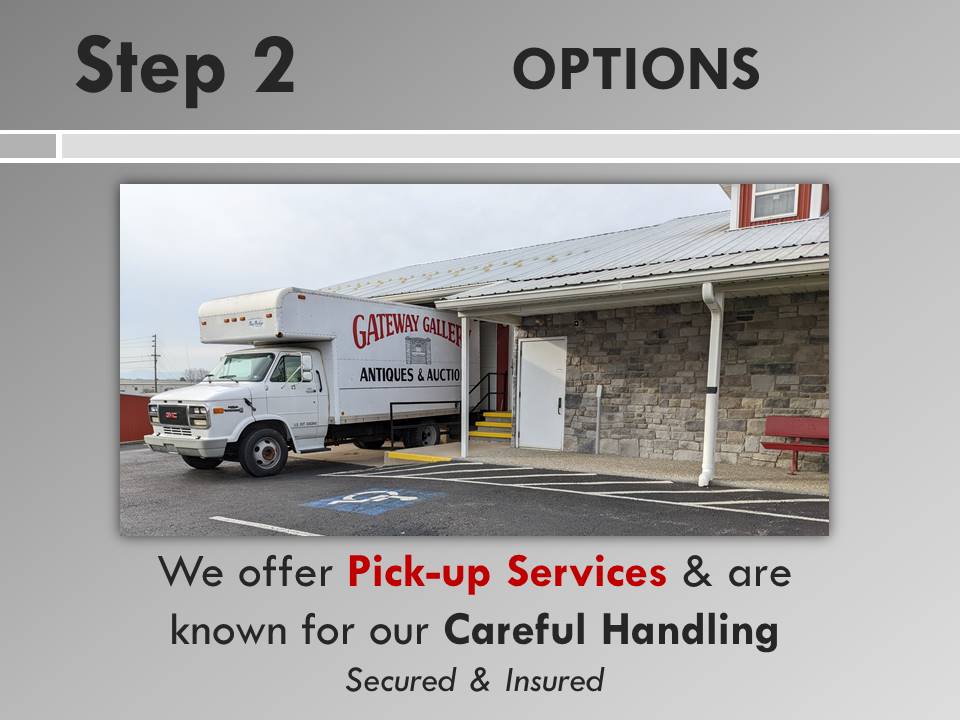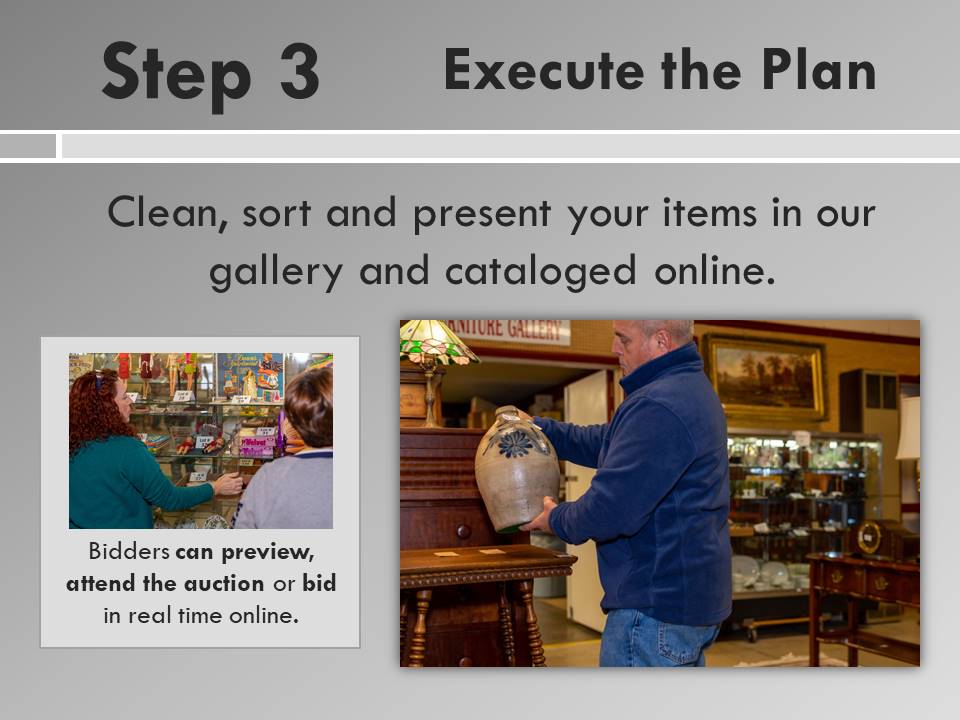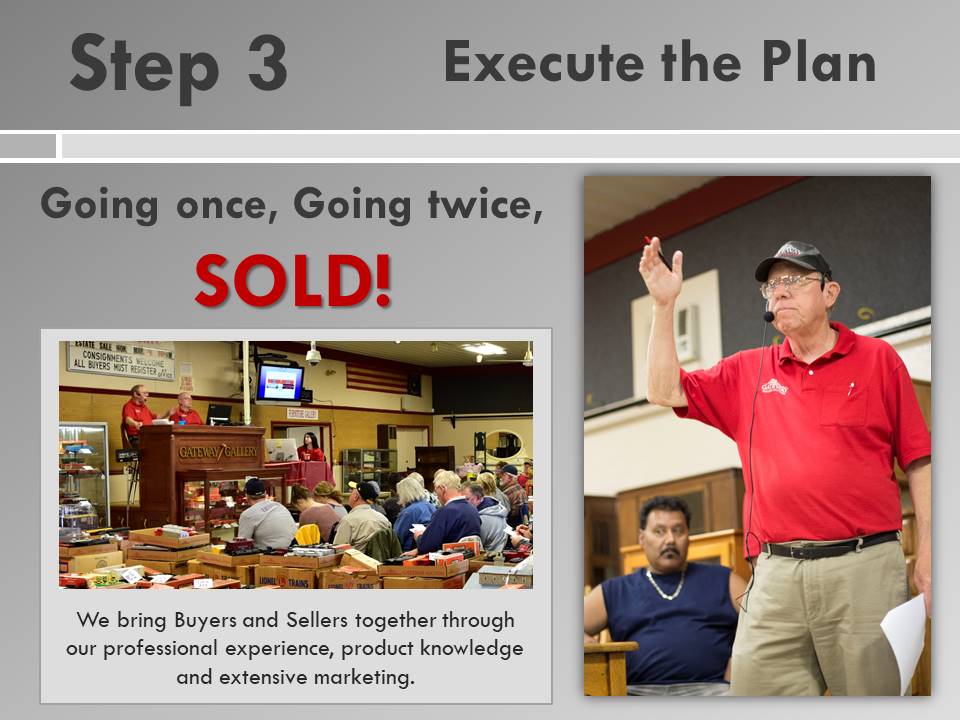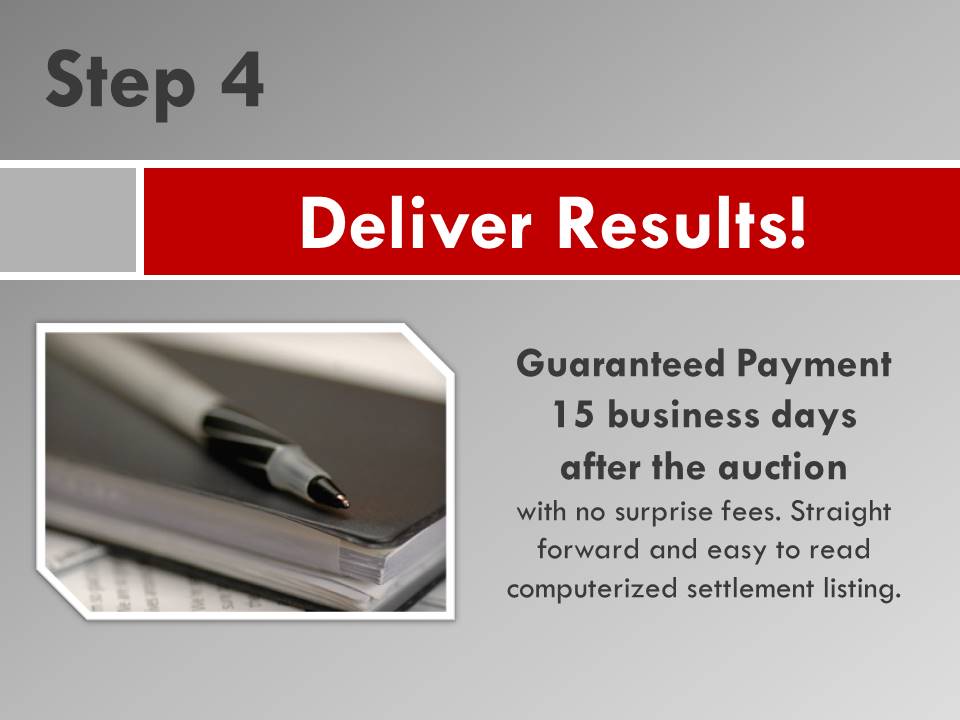 Always seeking quality consignments – Contact us today!
Specialty collections are our specialty!
You've spent a lifetime collecting, now it's time to downsize. Let us help you take the first step…
Contact us for a free no obligation consultation with our auctioneer and specialty consultant. 

If you choose to work with us, sign a contract and get an inventory listing.  For collectors who need assistance in packing, we have trained staff  to handle and pack your items for transport.

Once your items are at our facility, they are cataloged, photographed and tagged with lot numbers. This information will be used to produce catalogs – available online and mailed to our extensive list of buyers. We then begin our extensive marketing including print, email, online and social media ads, and direct contact with specialty buyers.

Bidders are invited to preview the day before the auction and condition reports are available for interested online bidders.

We understand the passion of collectors – that's why we focus on careful handling of your items! Your items will be placed in locked and lighted showcases – beautifully displayed while being kept safe from accidental breakage or loss.
The auction will be held live with both live in house and online bidding available, allowing interested bidders the opportunity to bid from anywhere in the world!
Guaranteed payment is made 15 business days after the auction.  Your settlement packet will include an itemized listing and a check for the proceeds of sale.
We regularly hold specialty auctions. Give us a call today!
Gateway Gallery Auction LLC
643 Kriner Road
Chambersburg, PA 17202
800-315-3265
(717) 263-6512
Email: bid@gatewayauction.com