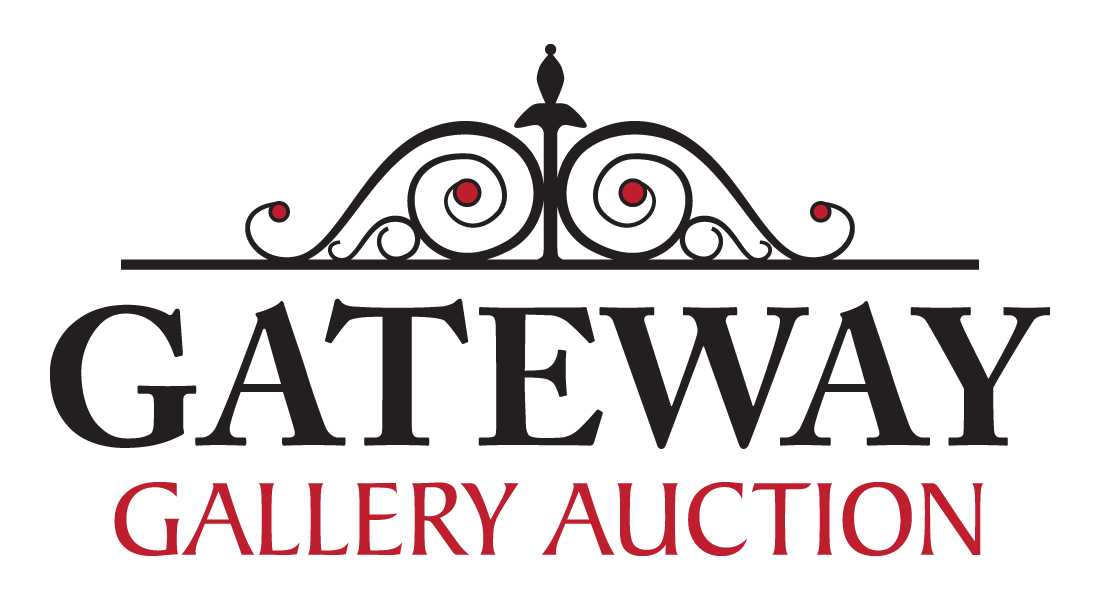 You've got something to sell? All you need is the right buyer!
We've spent over 50 years bringing together buyers and sellers. From turn-key resolutions to simple drop-off consignments, we tailor our services to meet the needs of consignors without over-looking the importance of bidders.
Real Estate Auction Services
With over 50 years of auctioneering experience, we have sold hundreds of properties
In the past two years alone, we have successfully sold 100% of the properties we have put up for auction. Our track record is unequaled in the Cumberland Valley.