Post by Blair Young
1.Check out our website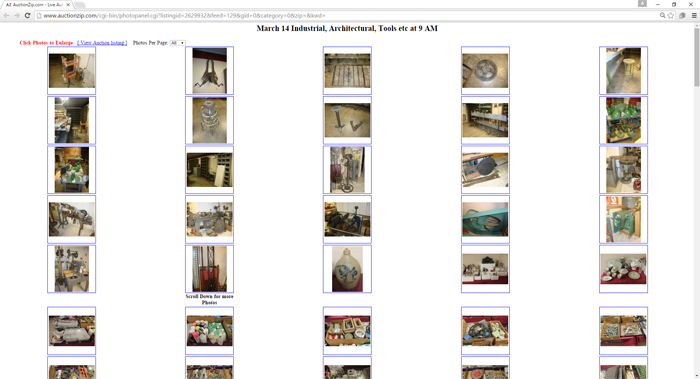 Browse 100s of pictures, skim the full listing, see if anything tickles your fancy.
2. Preview in person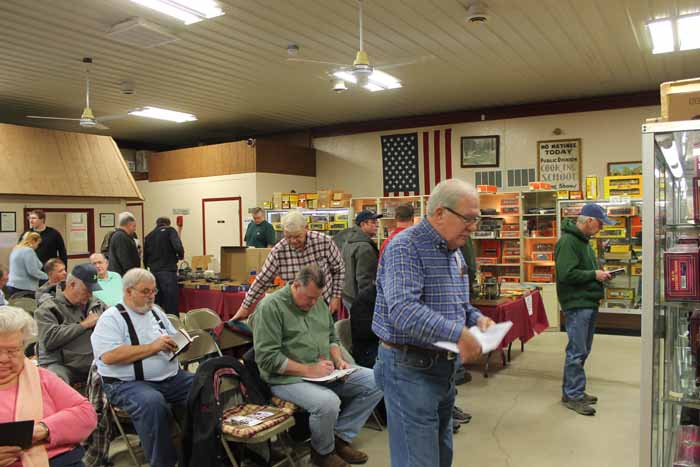 Don't be shy; ask us to open a case up for a better look. Open house is always like "Old Home Week", so mingle with friends!
3. Roll up your sleeves; do a little research
Enlist Google for some help…find the history behind what caught your eye! It's like Pawn Stars, except not in Vegas, and not on camera or in a pawn shop, or with a live expert…okay maybe it's not like Pawn Stars, but hey you're in your PJs…you can pretend.
4. Leave an absentee bid
"Ah shucks, I've got a parent-teacher meeting with Suzie's teacher. I'm going to miss my chance to snag those green industrial lamps." Not a chance! We've gotcha covered! You can leave a bid during preview or check out our online absentee bid form.
5. Grab a box and save yourself a seat
Plan ahead for a place to rest your derriere. (You can find boxes in the furniture gallery next to the soda machine)
6. Check in and get a bidder number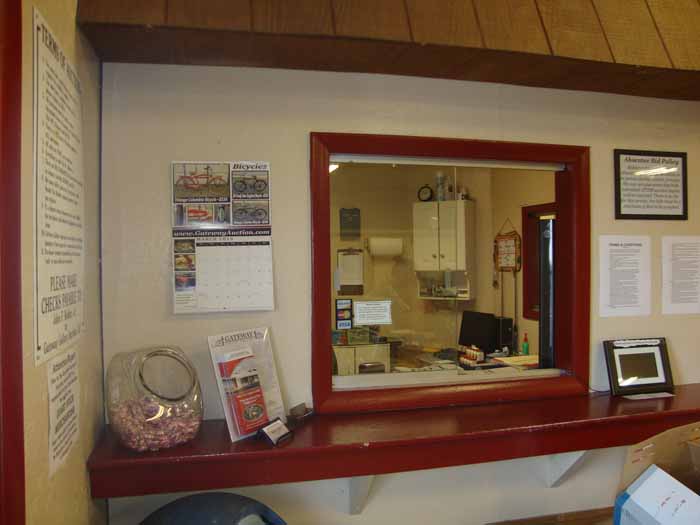 and don't forget to
7. Bid!
Our end-of-the-year maker project has student teams bringing their research to life by designing monuments to 20th-century women